Inventiveness meets perfection
About us
The leading developer and manufacturer of high-quality horizontal doors
This is us
A family business since more than 80 years - developers and producers of the "Original Guttmann gate".
In decades of experience in door construction, numerous innovations have already been brought onto the market in Europe.
In recent years, there has been a specialization in horizontal doors, both with developments in the field of technology and in the application in various areas.
We manufacture innovative products and solutions for a variety of designs.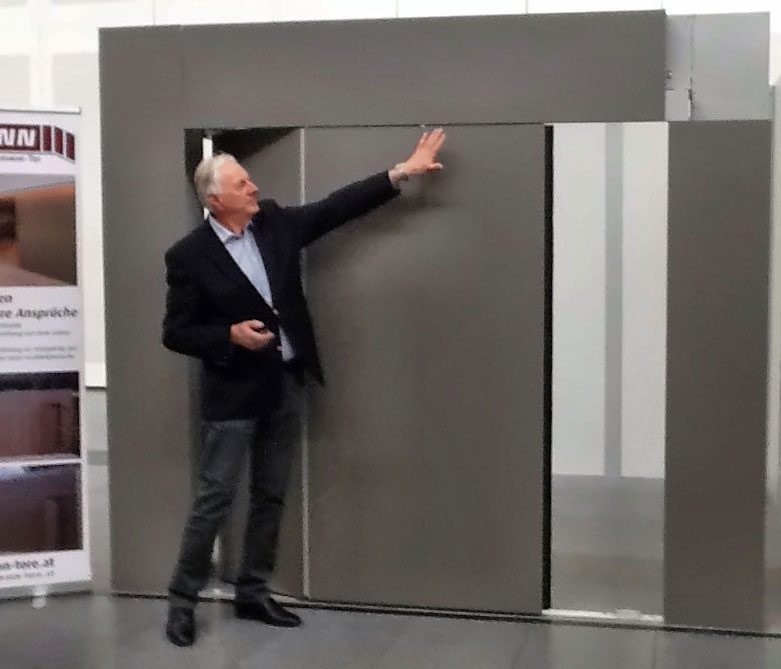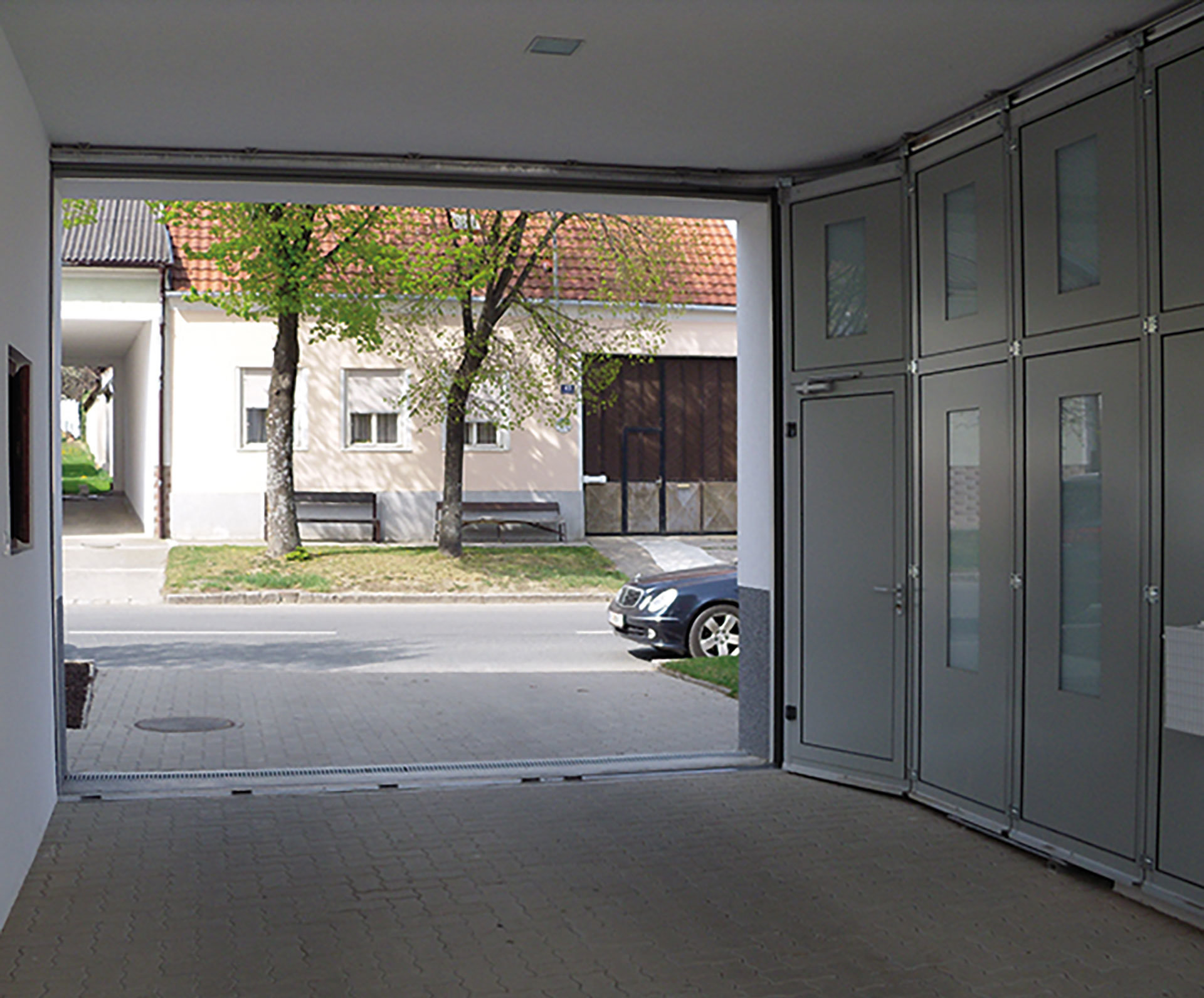 As a developer one is constantly busy finding solutions – from the garage to the hangar door innovation is much asked for.
Concerning technical possibilities and architectural aspects, we resort to our know-how that has evolved during decades and has led to practical insights that are unrivaled.
The result is innovation: horizontal doors – the doors of the future.